1. Type
|
2. Model
|
3. Add-ons
|
4. Order
Since the first Christianiabikes saw the light of day in 1984, they have set the standard for cargo bikes and are now known worldwide. Liisabike originates from Christiania Smedie, where the first Christianiabikes was created. That is one of the reasons, why you can lease an iconic Christianiabike through us.
Christianiabike light – 7 gears
490,00 kr. / month and a 1.500,00 kr. sign-up fee
The real Copenhagen cargo bike! This classic cargo bike has been transported Danish families for several decades. It's timeless design has become an icon on the streets in Copehagen, and because it does not run on electricity, it keeps you in good shape, while making everyday life work.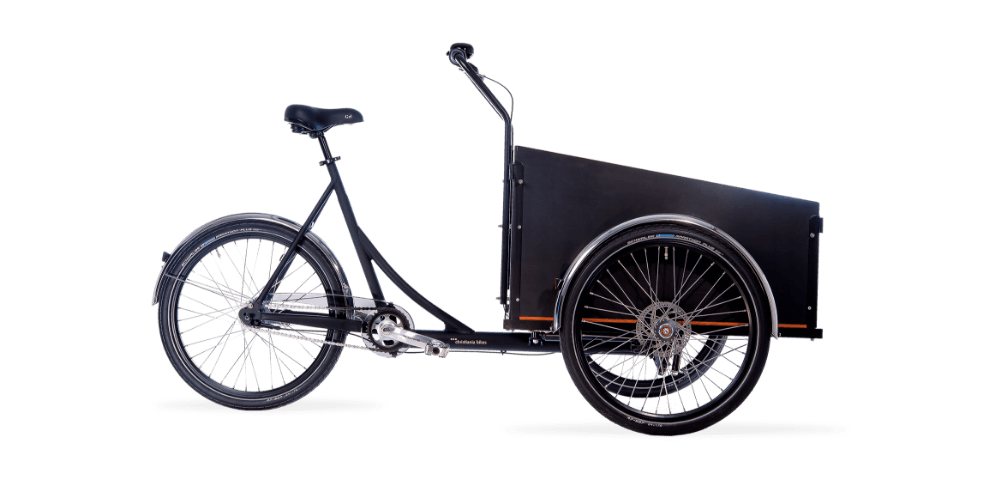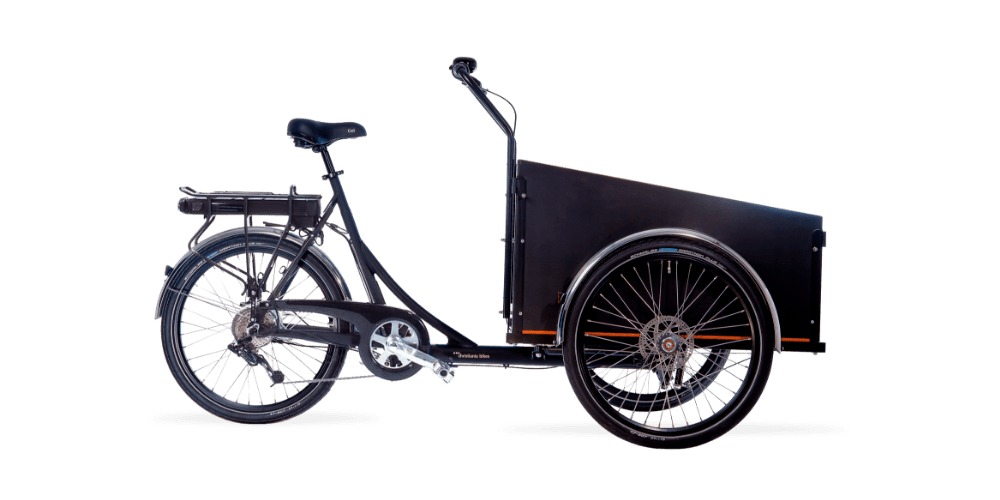 790,00 kr. / month and a 2.400,00 kr. sign-up fee
Copenhagen is a big city. Therefore, it can also seem overwhelming to have to hop on the bike when you have to go all the way from Dronning Louise Bridge to Amager Strandpark. Some say 'if it ain't broke, don't fix it', but Christianiabikes still choose to create an electric cargo bike that harmonizes with the timeless look and the old principles. It has the beautiful design and spaciousness we have always known, now with tailwinds on the bike path.
990,00 kr. / month and a 3.000,00 kr. sign-up fee
The newest addition of the classic and reliable Christianiabike takes the electric bike to a new level. This model is with a Shimano Steps center motor that provides a more organic and efficient propulsion from the battery to the pedals. As if you had both tailwinds and really good legs every day.