1. Type
|
2. Model
|
3. Add-ons
|
4. Order
Select your personal bike
At Liisabike, we have carefully selected the very best cargo bikes on the market. A cargo bike is not just a cargo bike. There are as many cargo bikes as there are needs, and whether it is design, spaciousness or speed that is your main priority, we have a cargo bike that suits you the best.
Find your perfect match.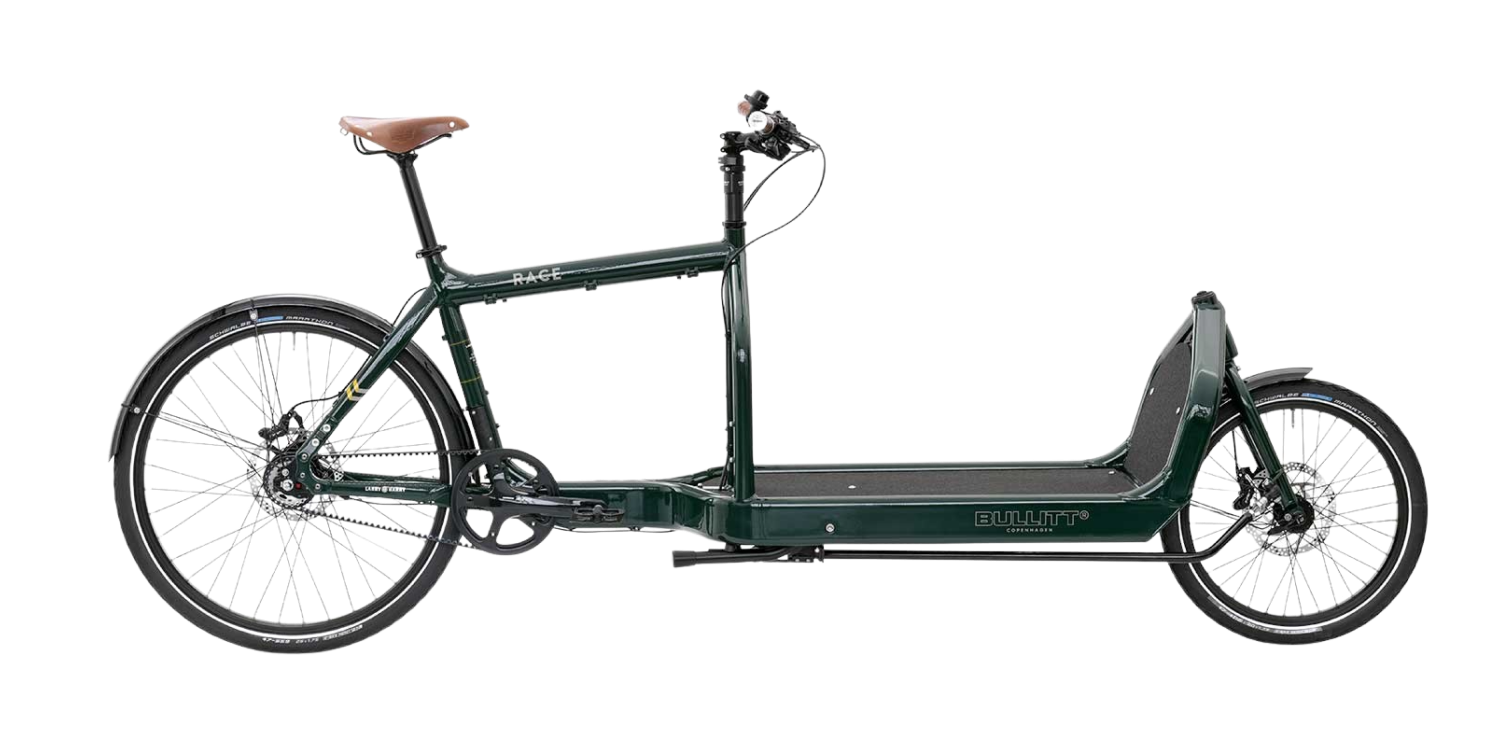 Bullitt is the streamlined reinterpretation of old courier bike Longjohn. You can choose between Bullit Original and Bulliet e-assist. It all depends on the need, of course, but if you are looking for the world's fastest cargo bike, Bullit is the optimal choice.
Since the first Christianiabikes saw the light of day in 1984, they have set the standard for cargo bikes and are probably the most popular cargo bike in Copenhagen. Liisabike originates from Christiania Smedie, where the first Christianiabike was created, and that is why you can lease the true original Christianiabike from us.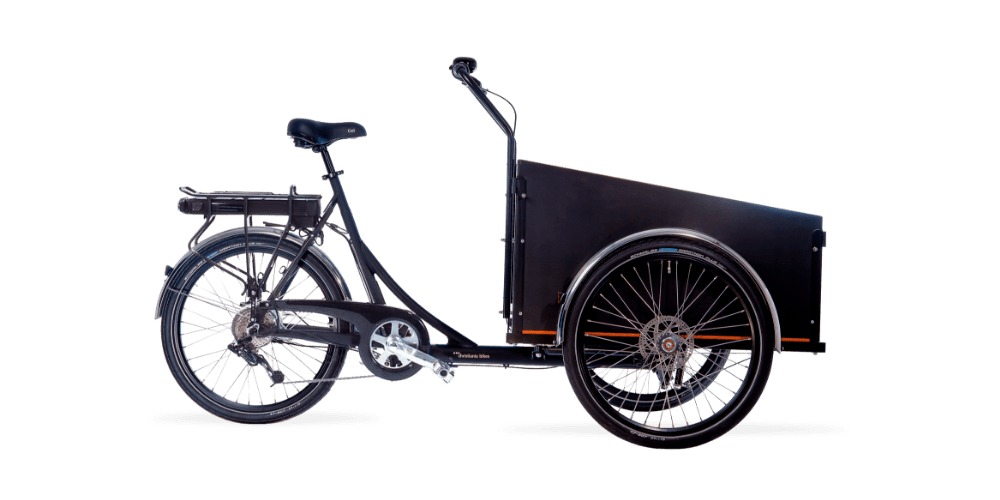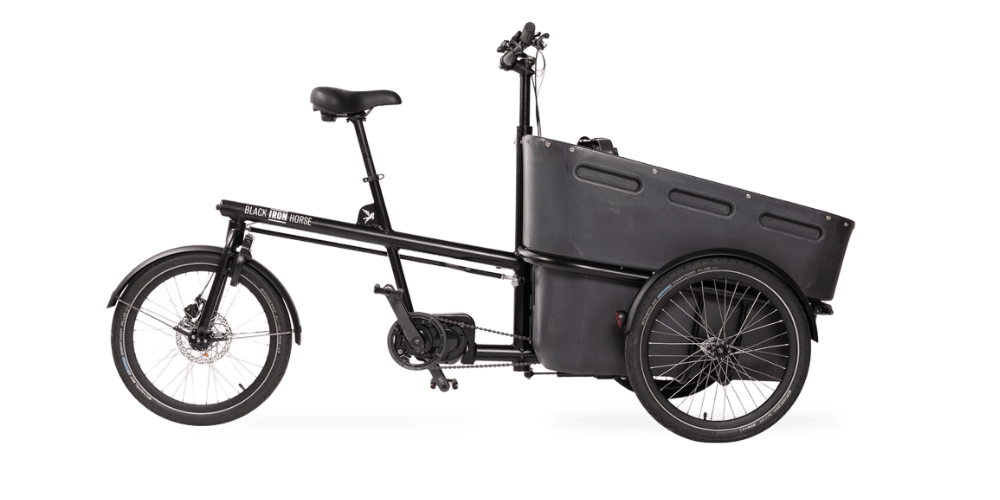 Black Iron Horse brings cargo bike sustainability to the next level. Crafted in steel sourced from our neighboring countries, recycled plastic in its front box and state of the art Shimano Steps motor mid drive motor, Black Iron Horse combines good craftmanship and modern technology with sustainable production. A wonderful ride.
Regardless of the models you choose from Triobike, you can be sure that you get one of the lightest, safest, and most user-friendly cargo bikes on the market. Triobike started in 2004 with the dream of creating a greener, happier and freer city. They are on their way to make a dream come true.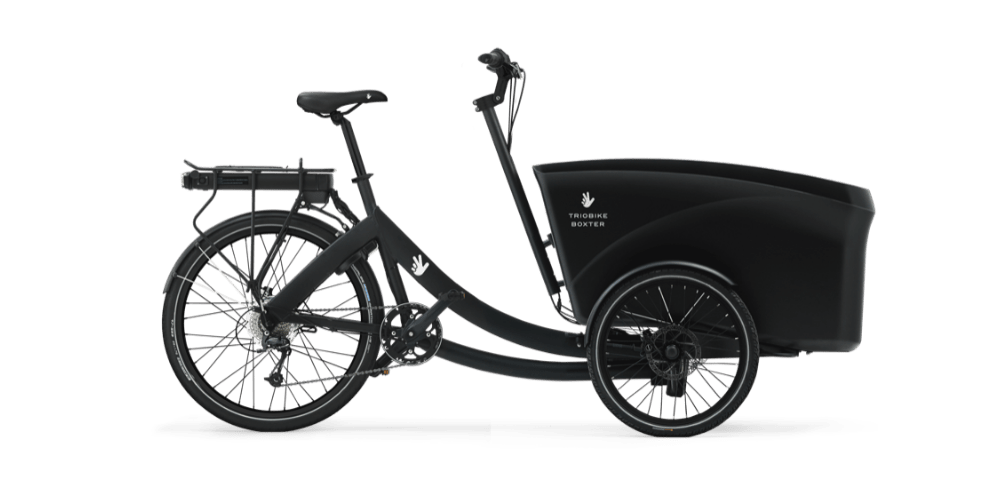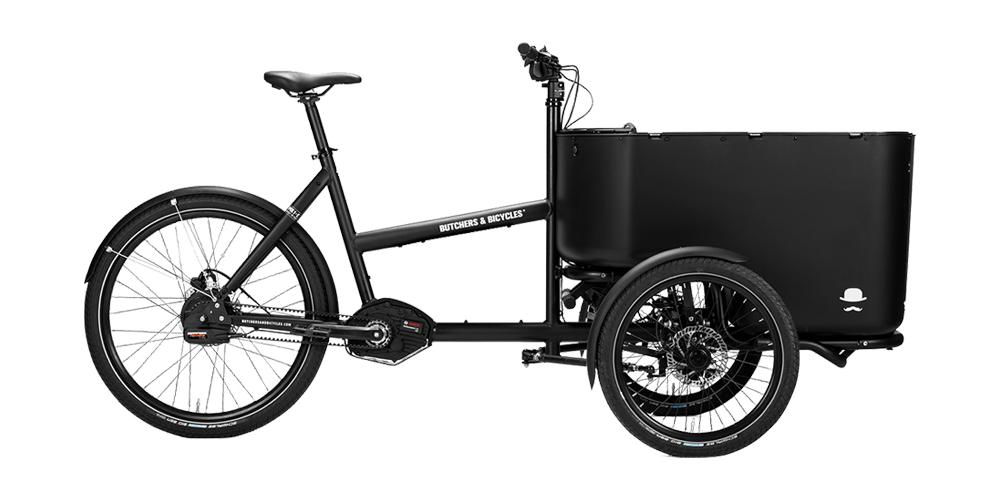 Since 2013, Butchers and Bicycles has been responsible for innovative and exclusive bicycle design from their location, in the rejuvenated Meat Market area at Kødbyen in Copenhagen. Their cargo bike, MK1-E is exquisite and stands out with its stylish design and special features. Most notably the built-to-tilt feature allows you to make the smoothest turns ever seen on a bike lane.
Urban Arrow is the perfect cargo bike for those who want to ride on two wheels and at the same time have a spacious box. The box can accommodate up to three children and is also made of foam, which is both light and shock-absorbing.