LEASE A CARGO BIKE
FROM 790 KR./MO.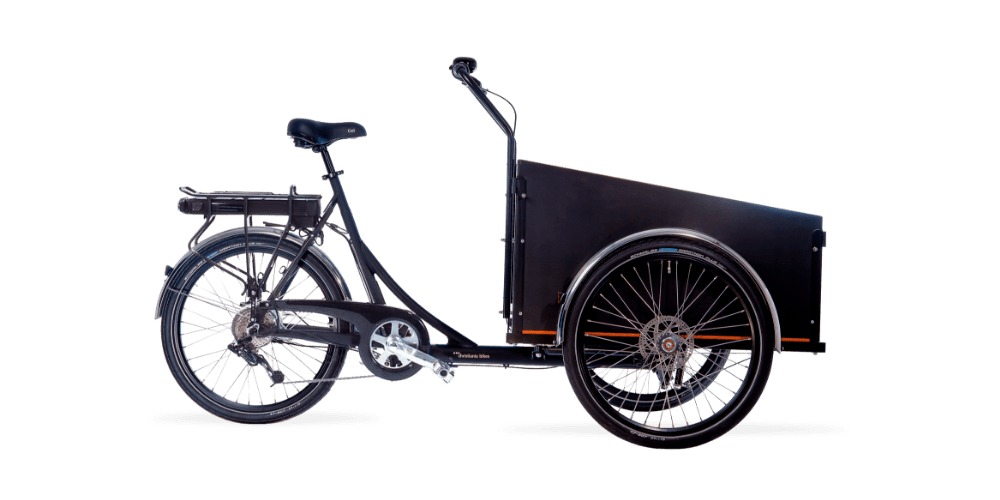 LEASE A CARGO BIKE
FROM 1190 KR./MO.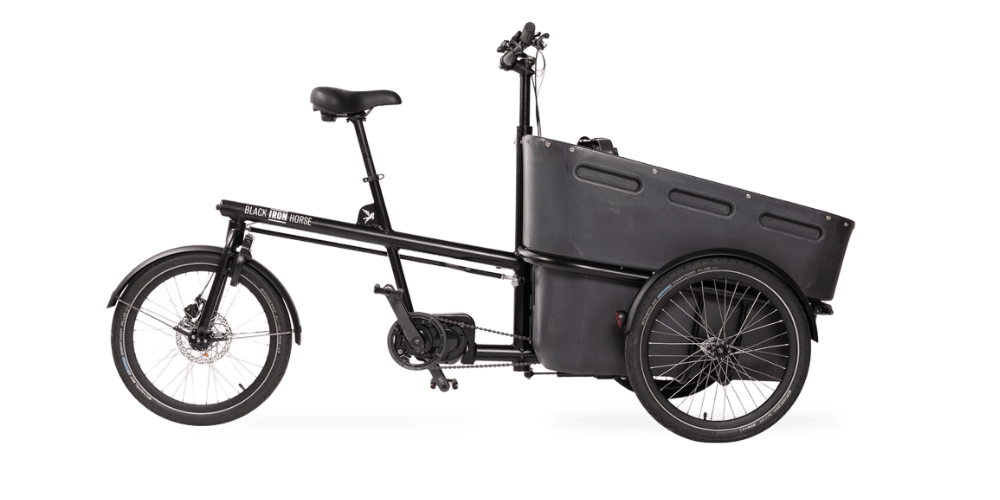 LEASE A CARGO BIKE
FROM 890 KR./MO.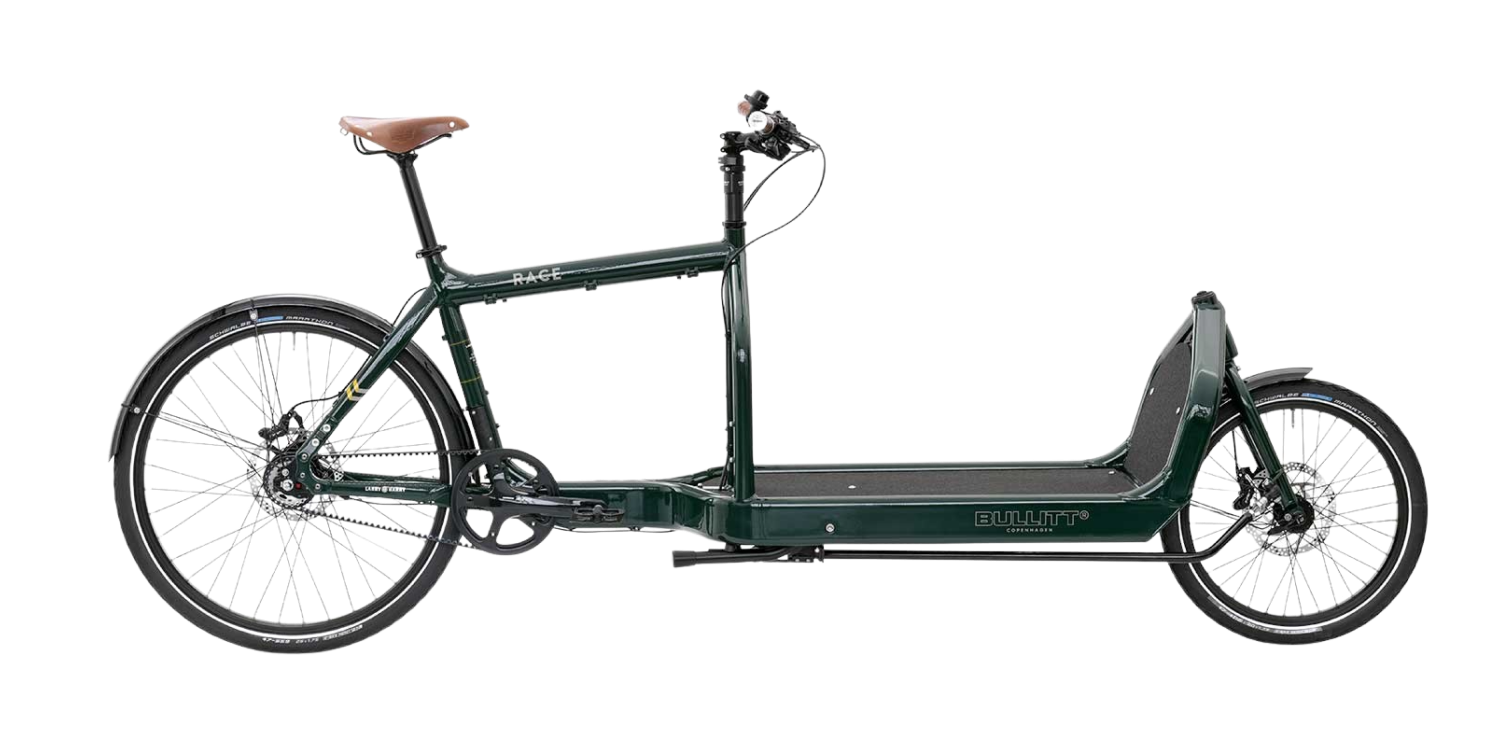 LEASE A CARGO BIKE
FROM 1490 KR./MO.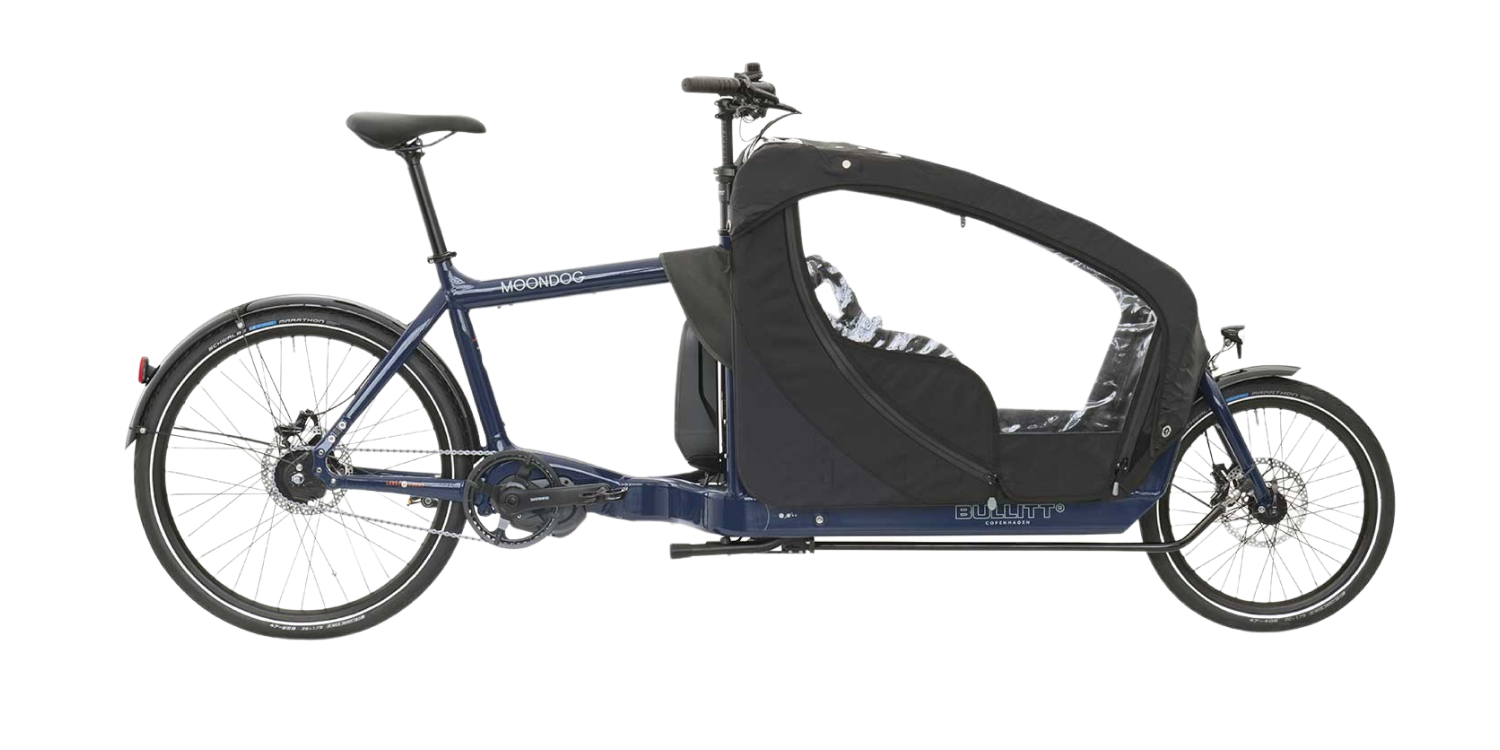 LEASE A CARGO BIKE
FROM 1590 KR./MO.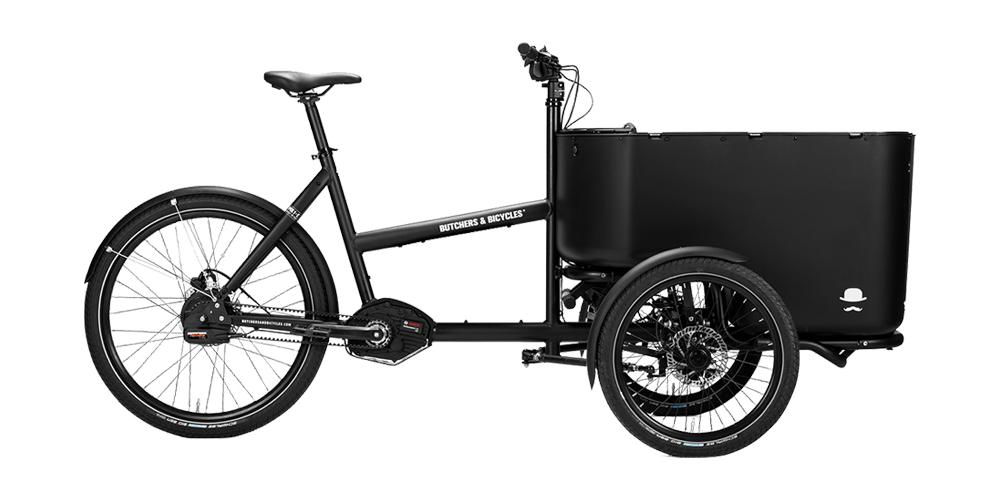 Liisabike – cargo bikes on subcription
Buying a cargo bike can seem overwhelming. There are so many bikes to choose from. What is the right cargo bike for you, if you haven't really tried one before? And what if you just need it for a year or two? At Liisabike, we have selected the best cargo bikes on the market, and we offer a wide variety of cargo bikes for urban families.
Maintenance at your convenience
Regular maintenance of your cargo bikes ensures that you can always rely on your favorite commute. Maintenance and repairs are included in the price.
Short lock in period and easy cancellation
We know that everyday life can change from one day to the next, so after a 5-month lock in period you can terminate your lease with 1 months' notice. (Kindly note that the lock-in period for Butchers and Bicycles is 11 months).
GPS tracking in
all our e-bikes
With a GPS tracker, you can always keep an eye on where your bike is located and find it again if someone decides to "borrow" it without permission. Our team is on standby to search for the bike if it goes missing.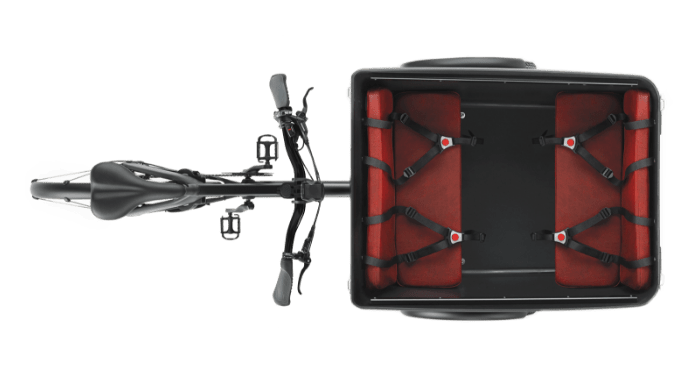 Discover our large variety of cargo bikes
At Liisabike we have carefully selected the best models on the market, each representing different design, features and price ranges. We have selected models from Christiania bikes, SCO, Black Iron Horse, Triobike and Butchers & Bicycles. Check out all of our cargo bikes here…
Stay up to date on the latest initiatives and developments at Liisabike as well as other things that may be of interest to you, as a cargo bike rider.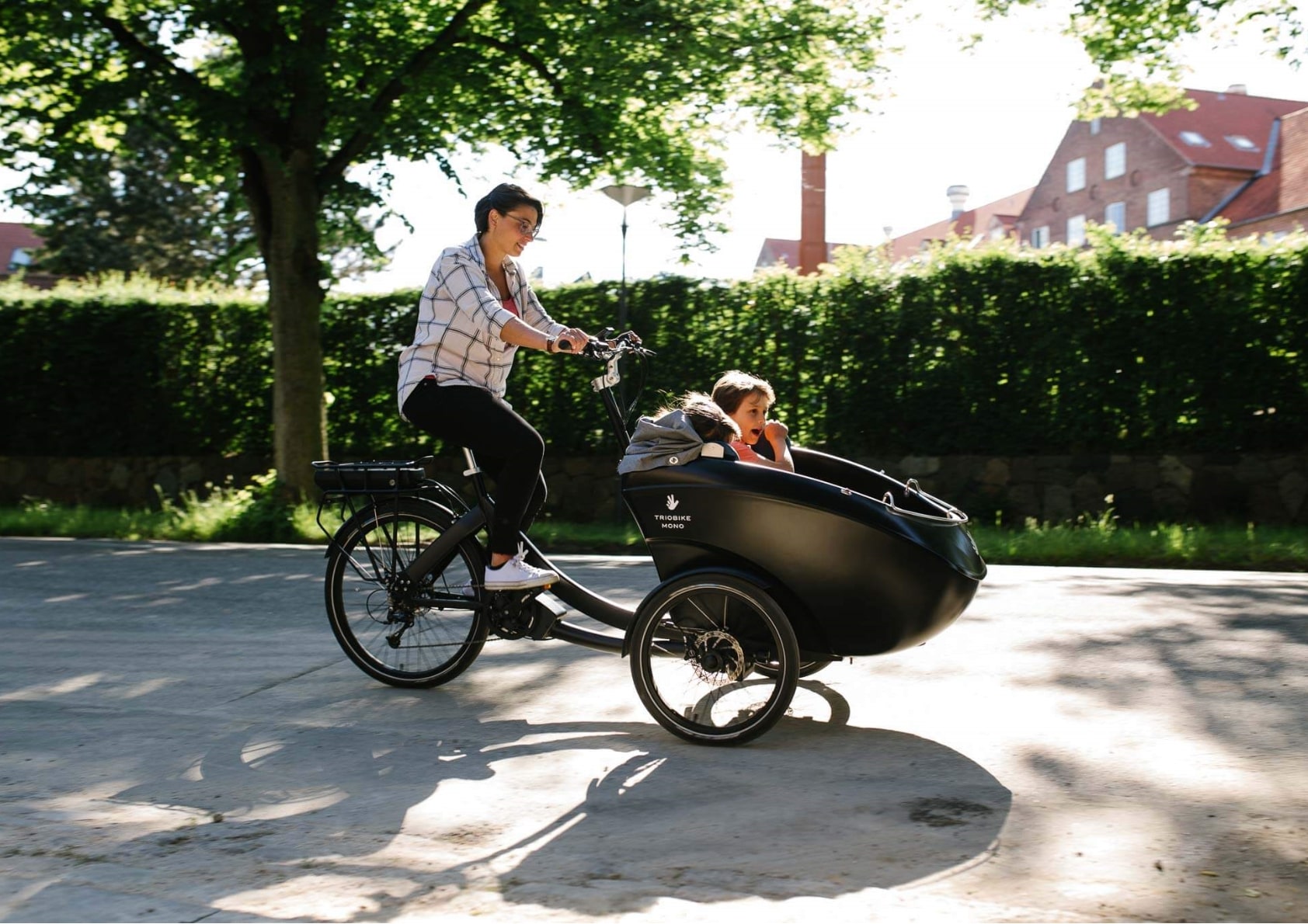 News about us
You will get news, guides and latest initiatives from us, so you will become the coolest and informative cargo bike rider.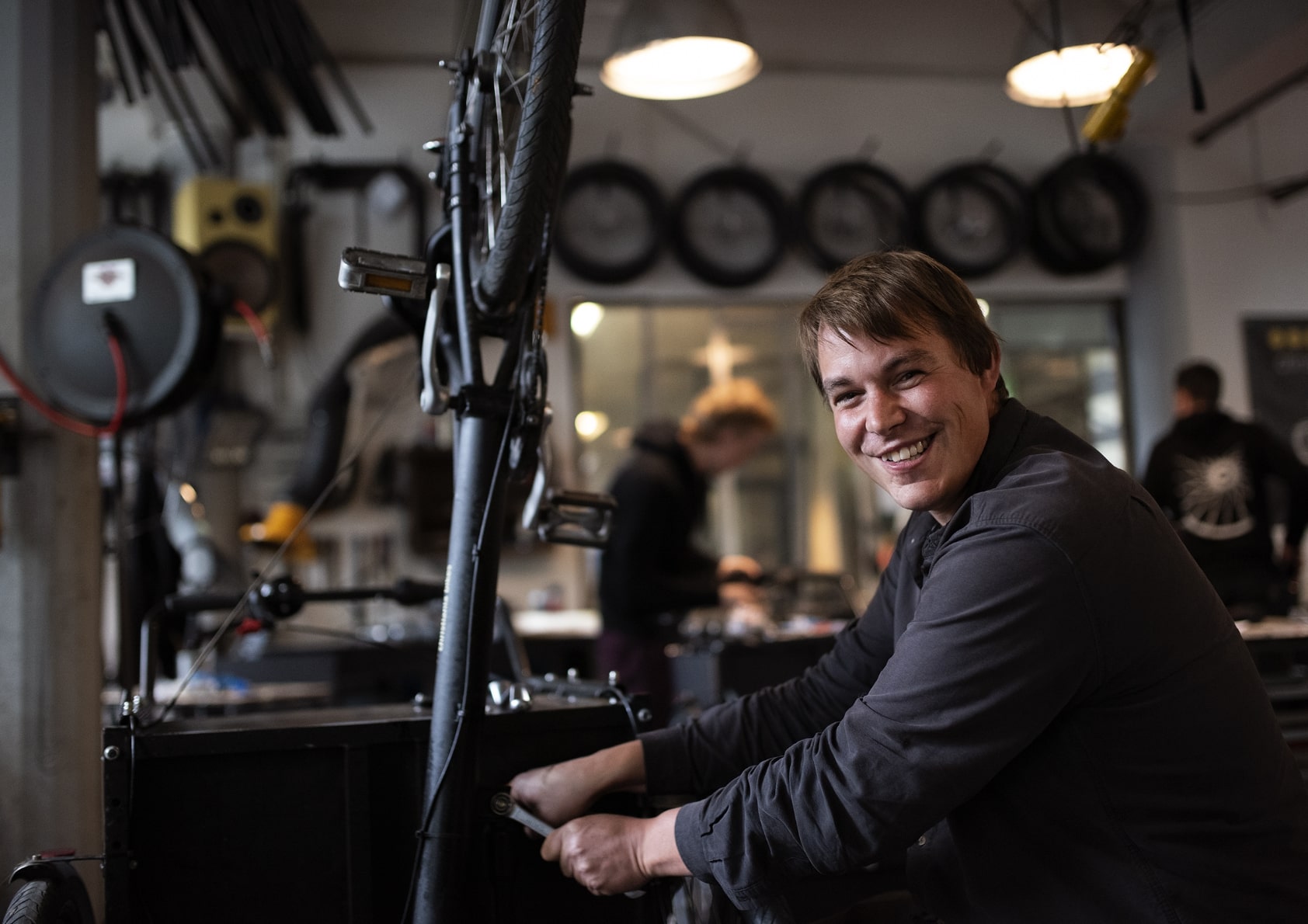 About Liisabike
Liisabike started with the founders asking each other how cargo biking could be made easier. We had experience with assembly and repair of cargo bikes from the legendary Christiania Smedie and thought we could use this knowledge to create a hassle-free customer experience.
Frequently asked questions
Do I need to have insurance myself?
You will usually be covered by your home insurance insurance in the event of theft. However, some insurance companies will charge an additional fee for having the bike covered, because of the high value of the bike. We recommend that you consult with your insurance company and ask specifically to your coverage in the category "borrowed and rented" in your insurance ("Lånt og lejet" in Danish). Before receiving the bike, we will ask you to provide documentation of your insurance coverage.
If your insurance does not cover the bike, you can buy insurance coverage through Liisabike. The monthly price is between 100 and 200 DKK depending on the model you choose. The insurance has a deductible/ excess fee of between 2.000 – 3.500 DKK that you have to pay in case of theft or damages.
How is the cargo bike serviced?
The subscription includes 1-2 annual service checks. In addition to the service checks, we will make sure that your bike gets repaired, if it is in need.
When your bike is due for service check or needs repair, you can either hand it in at one our service partner's workshop.
See the list of partner workshops here: https://liisabike.dk/reparation/ (er denne side oversat?)
If you would like to use your local bike workshop for service and repairs, please feel free to contact us and we will reach out to the workshop to hear if we can add them to our list of service partners.
A Liisabike subscription does not cover punctures, but all Liisabike are fitted with puncture inhibiting tires. In case of a puncture, you can probably get a good deal from a local workshop. Payment for this is on you.
Can I lease a Cargo Bike if I do not live in Copenhagen?
Regrettably, not at the moment. Liisabike subscriptions covers only Greater Copenhagen and the surrounding area.
We offer our cargo bike service in the areas from postal Code 1000 to 2930.
Can I get a test ride before I decide?
Yes, you can get a test ride at our partner workshop Christiania Cykler, Fabriksområdet 91, 1440 Copenhagen K. We usually have all models in stock, but we suggest you call us ahead of your visit, so we can make sure. 
Should I lease or buy?
Good question. It all depends on your needs and financial situation. If for some reason you do not want to invest in and commit to the full price of a cargo bike, Liisabike offers a great deal. We offer you a high-quality cargo bike at a fixed monthly rate with maintenance, that ensures that your ride is always fit for fight.
If you change your needs and you no longer need a cargo bike, you can cancel your subscription without having to think about selling your bike. In other words, it becomes easier and less time-consuming to have a cargo bike.
In the long run, it may be cheaper to buy a cargo bike yourself. This requires that you are willing to pay the full cost of buying a cargo bike + maintenance costs. We recommend that you invest in a high-quality cargo bike, as it will be the most reliable in your everyday life and at the same time sustains are good resale price. In addition, we recommend that you have it serviced once or twice a year.
If you want to buy a high-quality Danish cargo bike, we recommend that you visit one of the following providers: Christianiacykler.dk, Triobike.dk, blackironhorse.dk or Butchers & Bicycles. Just please, please, please do not go and buy a dirt-cheap cargo bike. It will give you nothing but headaches.
Do you have an instalment plan?
Liisabike is not an instalment plan. However, after the first 6 months of lease you are welcome to purchase the bike at any time. We will charge you the residual value of the bike. We calculate the residual value as retail price minus depreciation: 15 % after 12 months, 30 % after 24 months, 38 % after 36 months and 46 % after 48 months. If the time of purchase is in between these periods, we calculate the residual value to the exact month of purchase.
What happens if the cargo bike breaks down/becomes defective?
Service and maintenance are included in the price, and this includes all repairs, that are necessary for the bike to be in good and reliable condition. Repairs for punctures and repairs of damages to the cargo bike resulting from vandalism, inappropriate or reckless use, must however be paid by the customer. 
Do I have to pay for wear and tear if I cancel my subscription?
We accept ordinary signs of wear and tear, so under normal circumstances you do not have to pay anything on return of the cargo bike. You will only have to pay something if there are damages to the bike or you have lost accessories i.e., the canopy or keys for the bike, etc. 
Why is there GPS in the cargo bike?
 Unfortunately, like so many others, we also experience bicycle theft of our cargo bikes. We have therefore chosen to put GPS trackers in our cargo bikes to prevent theft, both for our own sake, but especially also for all our customers. The GPS does not guarantee that we can find a stolen bike again, but it increases the likelihood of it significantly. All data is collected in accordance with GDPR.
How long is the delivery time on the bikes?
The general delivery time is around two weeks, but of course it depends on the season, demand and model. Kindly contact us to hear about our current delivery times.